Clay Pavers Bricks Collection
Clay pavers are not like regular bricks. They are small in size and made from clay and available in different sizes. They are great because they do not generate any heat or does not obstruct the flow of water. They are porous and make the best fit for pavements and sidewalks.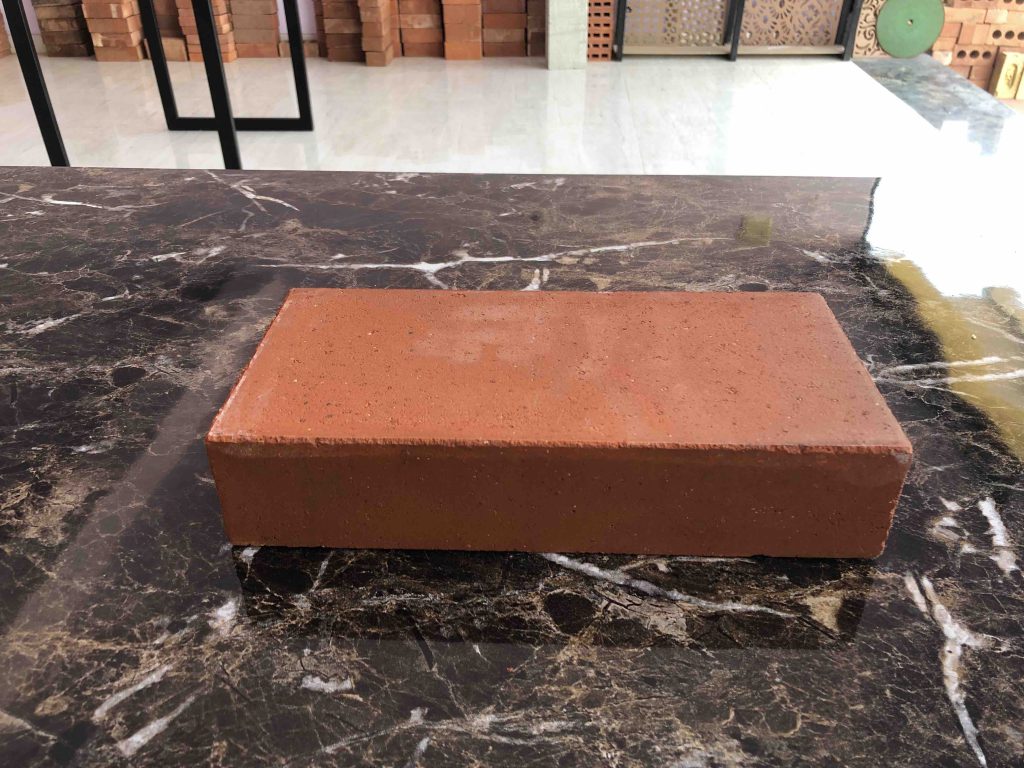 Why is Bricks Street one of the best clay paver manufacturers in India? 
Our clay pavers are made with great skills and technology put together to make an epic creation. Our clay pavers are on sale and have some of the best rates in the market. Our clay pavers on sale are the best for your sideway and pavement plans. This brings about a great aesthetic finish to your house, garden, or pathway. 
Given the two main considerations, clay pavers are the best type of paver. The thermal environment scarcely changes at all as a result of clay pavers. If stone or concrete pavers are utilized, the heat is absorbed, reflected, and heat is generated during the day, especially in the summer. Using clay pavers won't negatively impact the property's groundwater level because they won't obstruct the natural water movement. 
Why choose Brick Street over other brick sellers and manufacturers? 
We will not deny that there are thousands of brick and clay paver manufacturers in India. But not everyone is committed to providing the best products to the customers. We and our whole team work daily to give you the best value for your money. Our clay pavers are cheap, affordable, quality-assured, and beautiful at the same time. That is why we are one of the best options for clay pavers, and thousands of people and businesses choose us every day. 
What are the top benefits of getting clay pavers for sale from us?
Complete customer satisfaction 

100% quality assurance 

Diverse product range 

Best value for your money 

Long-term customers

On-time deliveries 

Sustainable products 

One-time investment for lifetime products 

Best strength 

Top quality finish 
Top application of our clay pavers bricks
Building sidewalks

Making beautiful pavements

Covering up open space around the house

Make driveways

They can also be used to beautify the garden outlines
FAQs
Do clay pavers really help maintain the thermal temperature?
Clay pavers are porous; hence they do not stop or accumulate water. Water can easily pass through them. These pavers are made from clay; hence they also help maintain the thermal temperature of the place.
Are clay pavers strong for wall construction? 
Clay pavers are not suited for wall construction. Pavers are small in size and mostly used for sidewalks and driveways. Though these may look aesthetic on walls, they may not be very strong to build on. 
Why should I buy clay pavers from Bricks Street?
We have a huge collection and various types of clay pavers at Bricks Street. Our products are also quality assured; hence they are one of the best in the market. 
Call our brick and paver experts, and let's get started