Pressed bricks are also traditionally made bricks. They are put in moulds and baked. But they are checked for all sharp edges, and their surfaces are smoothed to offer a better look. They also have an indent on each size to help it key into the mortar. After this, they are baked. They are great for load bearing and masonry work in general.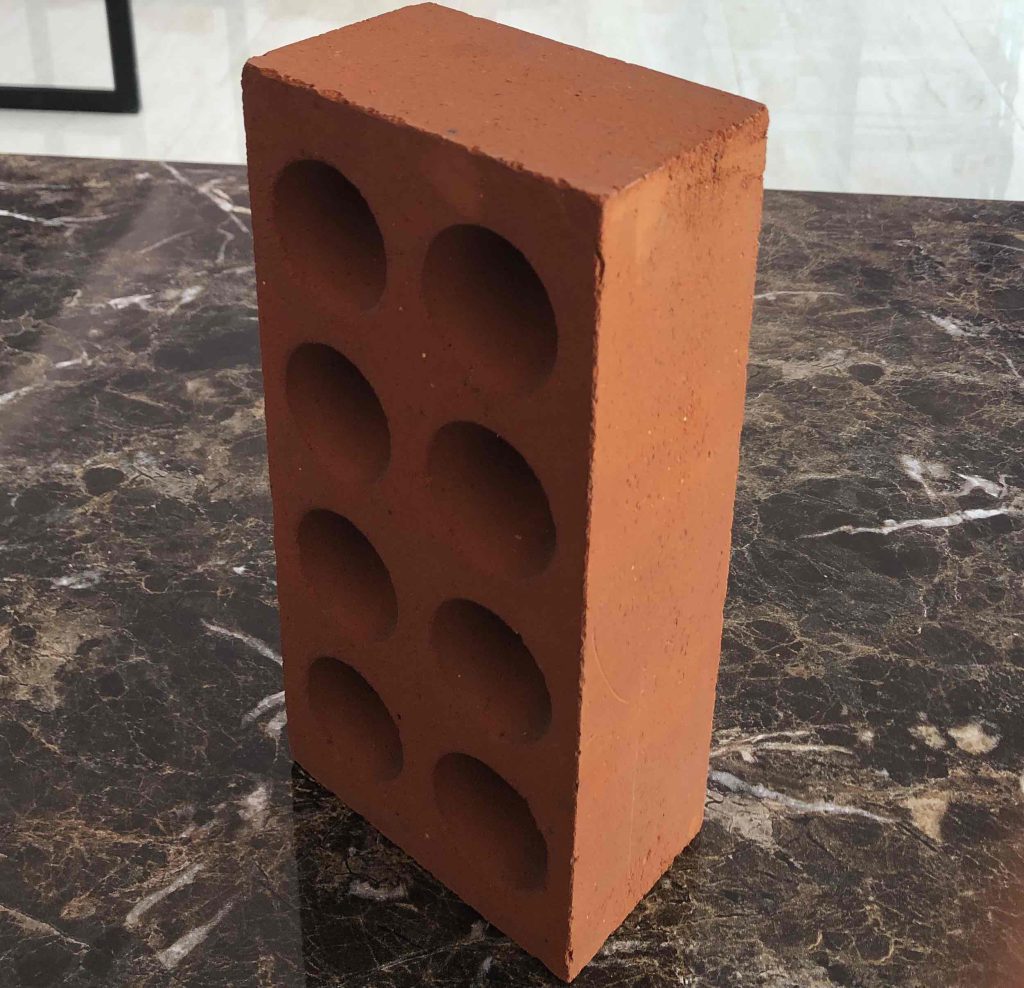 Why is Bricks Street the top pressed brick manufacturer in India? 
Every person in India loves to construct good houses at affordable prices. No one likes to burn a hole in their pocket while making a house. We understand you. That is why our pressed bricks are one of the best options for your construction work. 
From home construction to commercial construction, we have pressed brick manufacture and supply options for all your needs. We believe in testing each of our 3 hole bricks for quality and durability. That is why thousands of customers have loved us over the last 12 years of our brick manufacturing journey. 
Why choose Bricks Street over other brick manufacturers? 
We have over a decade of experience in manufacturing bricks. We have quick deliveries and some of the most diverse range of brick products, that is why you should choose us. We have thousands of pressed bricks artisans who put in a lot of hard work to live up to your expectations. We assure all our customers of great quality and assured products. Get in touch with us to start buying the best pressed bricks manufactured bricks in India.  
What are the top benefits of getting pressed bricks from us?
Complete customer satisfaction 

100% quality assurance 

Best value for your money 

On-time deliveries 

One-time investment for lifetime products 

Best strength 

Top quality finish 

Smooth surfaces  
FAQs
Are pressed bricks good for construction work?
Yes, pressed bricks are one of the best kinds of bricks for construction work. They are sturdy and robust, so that you can use them for many load bearing construction work. 
Are pressed bricks costly? 
No, our pressed bricks are one of the most affordable in the Indian brick market. Check our rates on our page and compare them with other sites to see how pocket-friendly our products are. 
How long does it take you to deliver pressed bricks after I place my order?
The delivery time for each brick order depends on the delivery location. It also depends on the number of bricks you have ordered. But our services are very quick and prompt. So, once you order, the bricks will reach you soon.
Call our brick experts, and let's get started