Biggest bricks manufacturer in India
Bricks made in India with a global standard and top-notch quality.
We are brick manufacturers with many years of experience. We have top quality masons and staff to curate and make the best bricks for you. We have been in this industry for decades. We are here to bring innovation and creativity to brick manufacturing.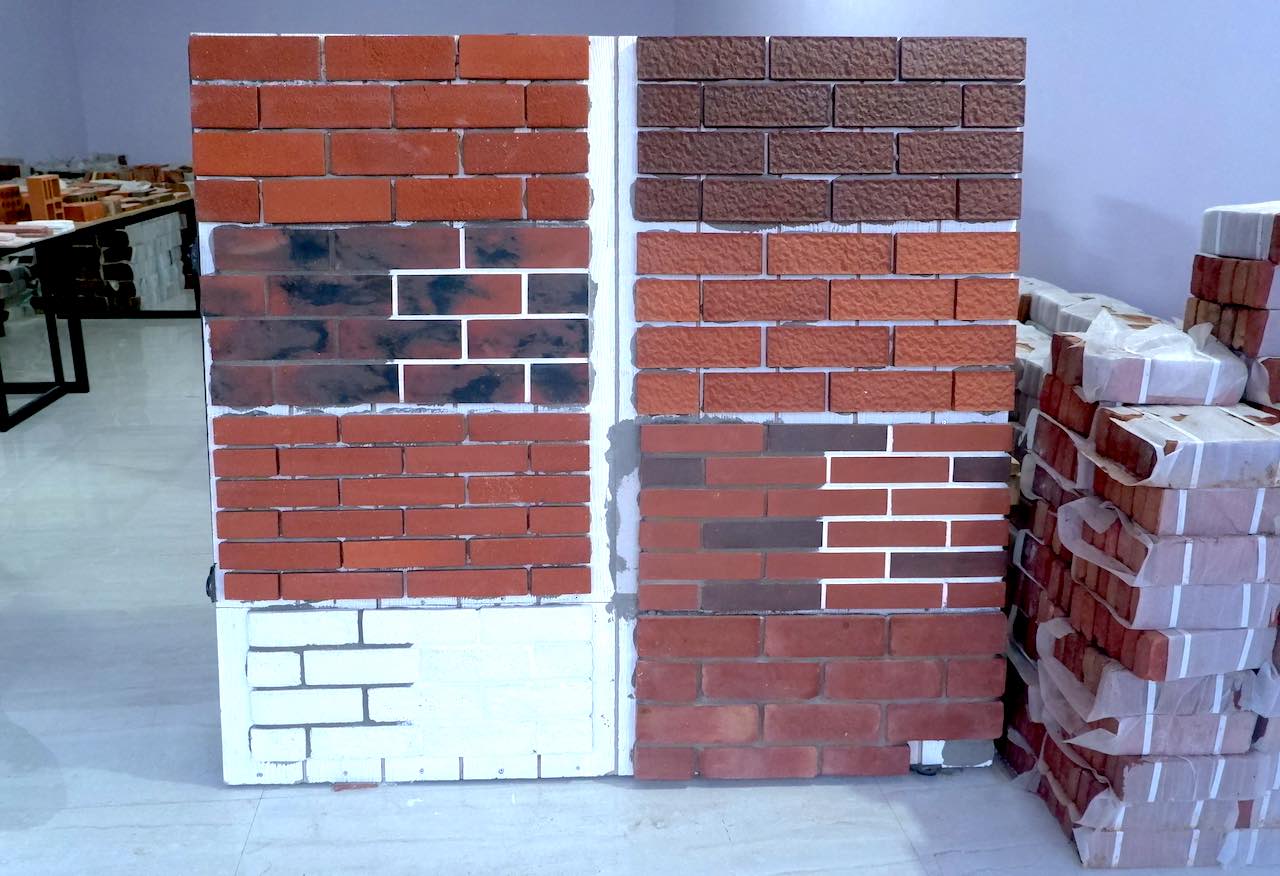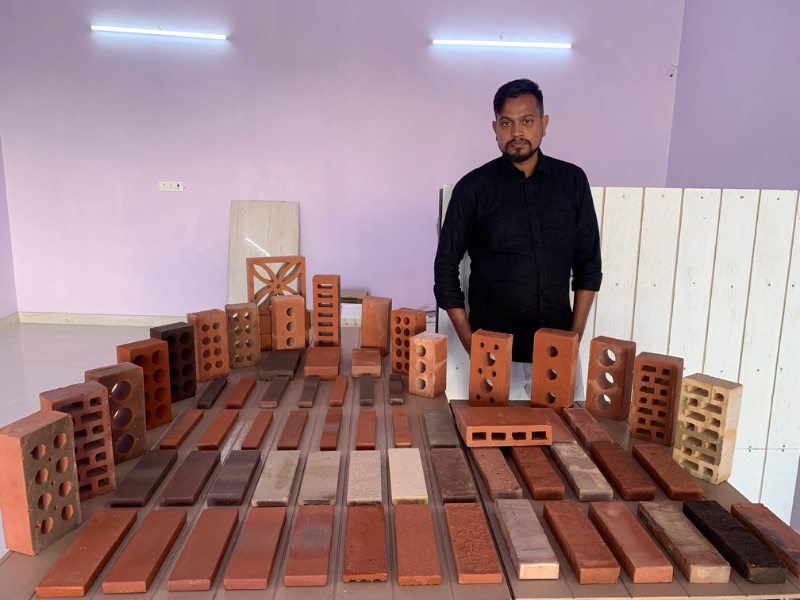 Why manufactured bricks are a better option?
They are compressed bricks. That is why they have better strength. This helps them absorb more vibrations. This allows the bricks to be more wear and tear resistant. They are a one-time investment, much better than hand-made bricks. 
Top Class Bricks Products
Want to compare and buy bricks? You are in the right place.
Best in my budget, Their team had designed my small office front. It looks very good. Mr. Naresh and Mr. Kuldeep personally monitored all work and provided me with best rates. It's a new type of design option among others available in the market
Five stars for their services. Lots of design options available at much better price than other options in the market. Excellent and melodious shop owner. Well behaved staff. Must try once for your new home, office and other purposes.
Best material,only one in jaipur. Staff behaviour & transparency is very very good. Fully satisfied with material & price. Only one inpropriate thing is there that you have to wait for 1-2 days for material because they've just started. All over good